March
SPRING CRAFTMORRISTOWN
March 16, 2018 - March 18, 2018
430 Western Avenue Morristown, NJ 07960
New Jersey's most unique art and shopping experience.
May
NORTHERN VIRGINIA FINE ARTS FESTIVAL
May 18, 2018 - May 20, 2018
Reston Town Center, Market Street, Reston, VA
The Northern Virginia Fine Arts Festival is a nationally ranked competitive, juried, outdoor event that showcases the best contemporary fine art and craft from around the nation. Held in Reston Town Center, a vibrant suburb of Washington, DC. Reston Town Center is an easily accessible and upscale shopping and entertainment destination.
Follow Laura for more photos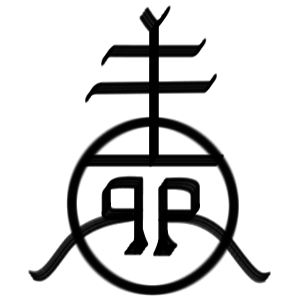 Roycroft Renaissance Master Artisan
Laura was approved as Roycroft Renaissance Artisan in 1995 and soon thereafter elevated to Master Artisan status. She now votes as part of the jury that carefully and critically reviews the current Artisans and selects new Artisans from qualified applicants. The Roycrofters-At-Large Association, Inc. educates, fosters and inspires the continual evolution of the Arts and Crafts Movement. When you see the "RR" mark on a piece of work, be assured it was made to the highest standards with "Head, Heart, and Hand." Read more →